Holiday in St. Ulrich: experience the best side of summer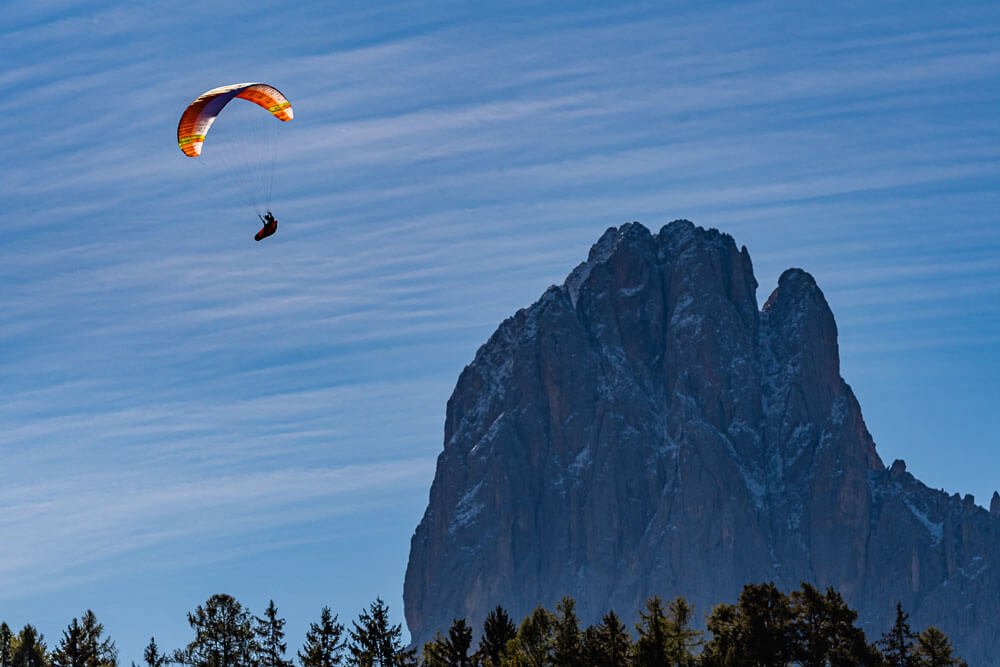 When you spend your holiday in St. Ulrich during summer months, you will experience the Grödnertal at its best. In this season of the year the alpine natural landscape presents itself with its high mountains, clear mountain lakes, cool forests and green meadows. Sports and leisure opportunities are almost limitless during the summer months in St. Ulrich. You also have the perfect opportunity to get to know the people of the region and their customs – finally the calendar in the most beautiful time of year is riddled with cultural highlights, festivals and other events.
Actively experience the mountain summer during vacation in St. Ulrich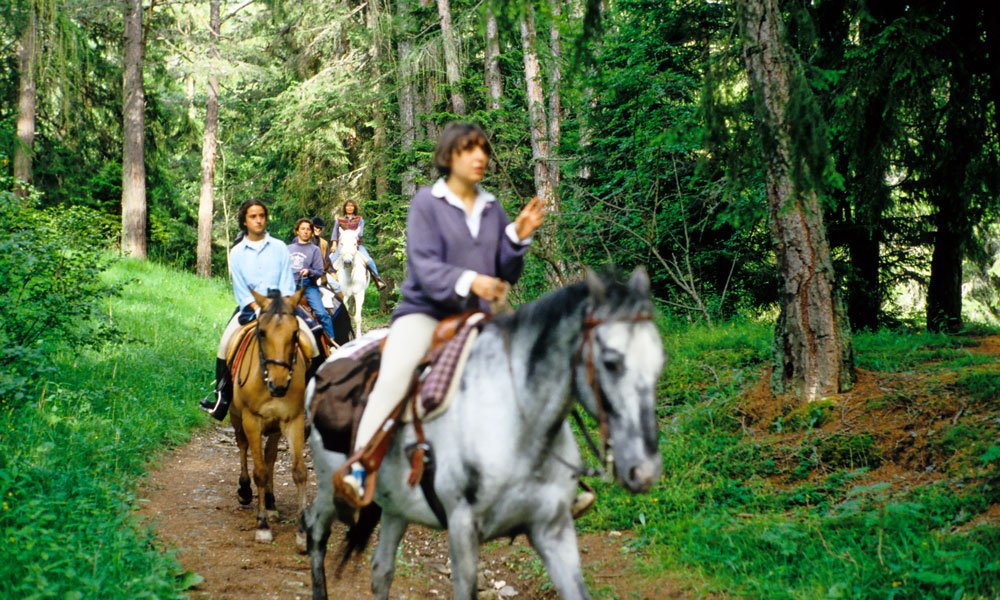 The mountain summer in Grödnertal and the surrounding communities fascinate both nature lovers and active vacationers who spend their holidays in St. Ulrich. The region is especially popular among hikers and climbers: it is not for nothing that the mountaineering legend Luis Trenker comes from St. Ulrich. You will have the opportunity to work on your handicap on the golf course, to make first level experiences on a climbing wall, to discover the deep ravines of the valleys while canyoning or paragliding, to see the Dolomites from a bird's perspective. The tourist region of the Dolomites is always open to new ideas and so you can try the trend sport slacklining in its own slackline park – this can be best described as dancing on a slack rope. On-site you can check with the organizers whether there are special offers for children for each kind of sport.